DVD Basic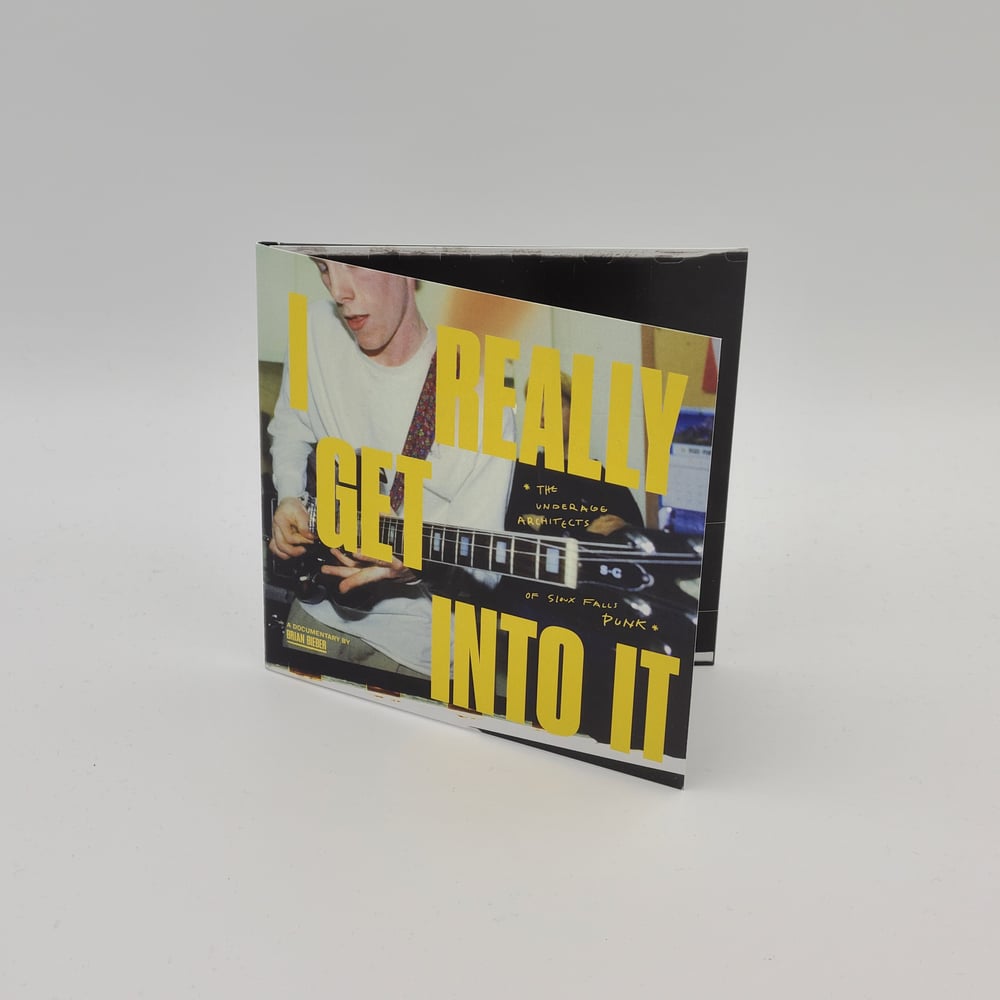 No frills. No nonsense. One copy of the I Really Get Into It DVD, please.
More permanent than a digital copy. Plus you get the beautiful artwork by designer Hanna Peterson.
"But what if I'm a freak for streaming?"
You are in luck, friend. Rent or purchase your digital copy of the movie (including over 50 minutes of bonus footage) at ireallygetintoit-movie.com.